October 16, News Release. Most Shared October 11, News Release. Recent license-to-discriminate laws break from that tradition. A growing number of US states have sought to address these problems by prohibiting discrimination based on sexual orientation and gender identity in various fields. More stories from New South Wales.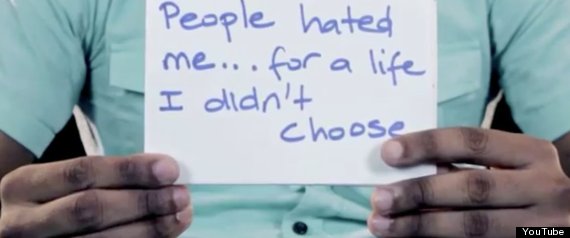 Discrimination of gays and lesbians: a social justice perspective.
It is important to note that, while these initiatives can alleviate gaps in service, they are not a sufficient substitute for full equality under the law. As the incidents described above help illustrate, the absence of laws prohibiting discrimination based on sexual orientation and gender identity leaves LGBT people vulnerable to mistreatment, including mistreatment motivated by moral or religious convictions. As LGBT rights come under renewed assault at the federal level, they have also come under attack in state legislatures. As one of the men, CJ, said: And in fact, few if any of these laws even represent a serious attempt to do that. The lack of access can be particularly acute in rural areas.
Many interviewees pointed out that religious exemption laws exacerbate their legal vulnerability in multiple ways. October 28, News Release. In July , it filed a brief adopting the stance that Title VII does not cover discrimination based on sexual orientation, and in October , it issued a memorandum concluding that it also does not cover discrimination based on gender identity. There are plenty who deserve it more We're a nation of phubbers in the bedroom A deadly month for domestic violence suggests the message isn't getting through Your poo is mostly alive. As critics have pointed out, many bills would broadly preclude states from taking action against religious objectors who operate according to their religious principles to the detriment of other groups as well, and potentially authorize forms of discrimination based on race, ethnicity, sex, religion, nationality, disability, veteran status, HIV status, and other classifications.